Roots for Equity Kitchen Garden
In January 2016, Roots for Equity started a kitchen Garden in its office. The purpose behind the effort was to understand agroecology and the benefits of organic food. In the beginning 32 clay pots and four cement pots have been used which were placed on the roof of the office.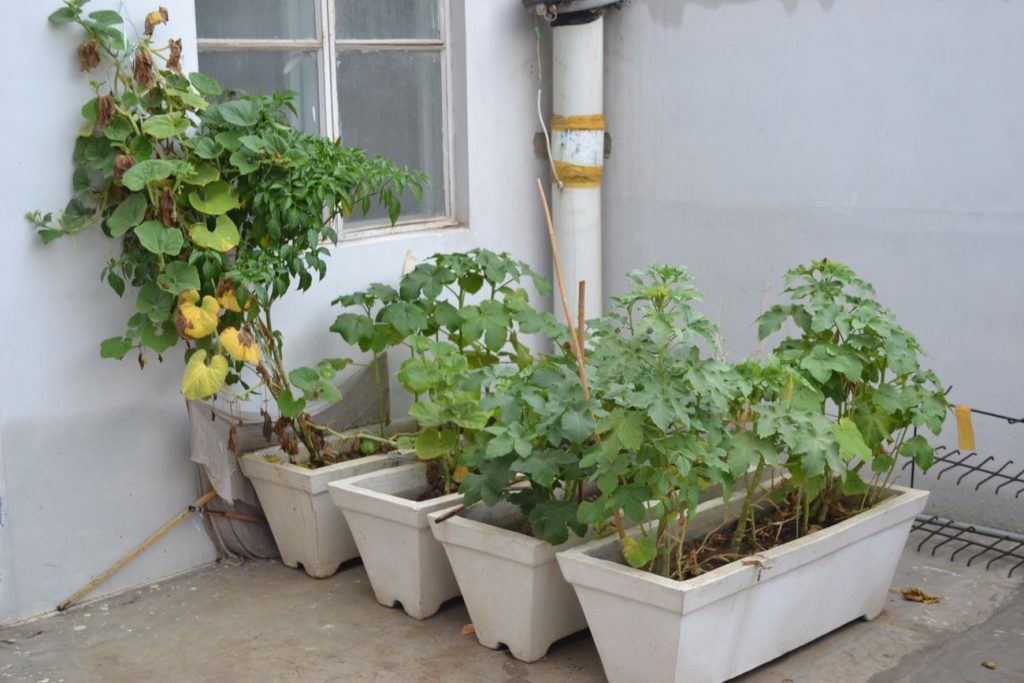 The organic seeds from Multan, Haripur and an ordinary market of Karachi were used to plant various vegetables in the pots according to the seasons. These varieties include , Okra, mustard, gourd, pumpkin, bitter gourd, spinach, coriander, mint, green and red pepper, potatoes tomatoes, Jaman (local fruit), drumstick, lemon, carrot, beans of different kinds like cluster, green fava, yard long and poi (local mustard clans).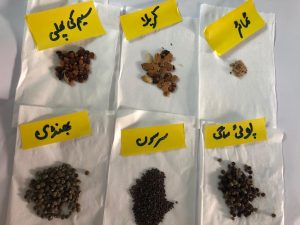 As a result we got a good collection of various kinds of vegetable seeds and become independent to grow different vegetables on our own.